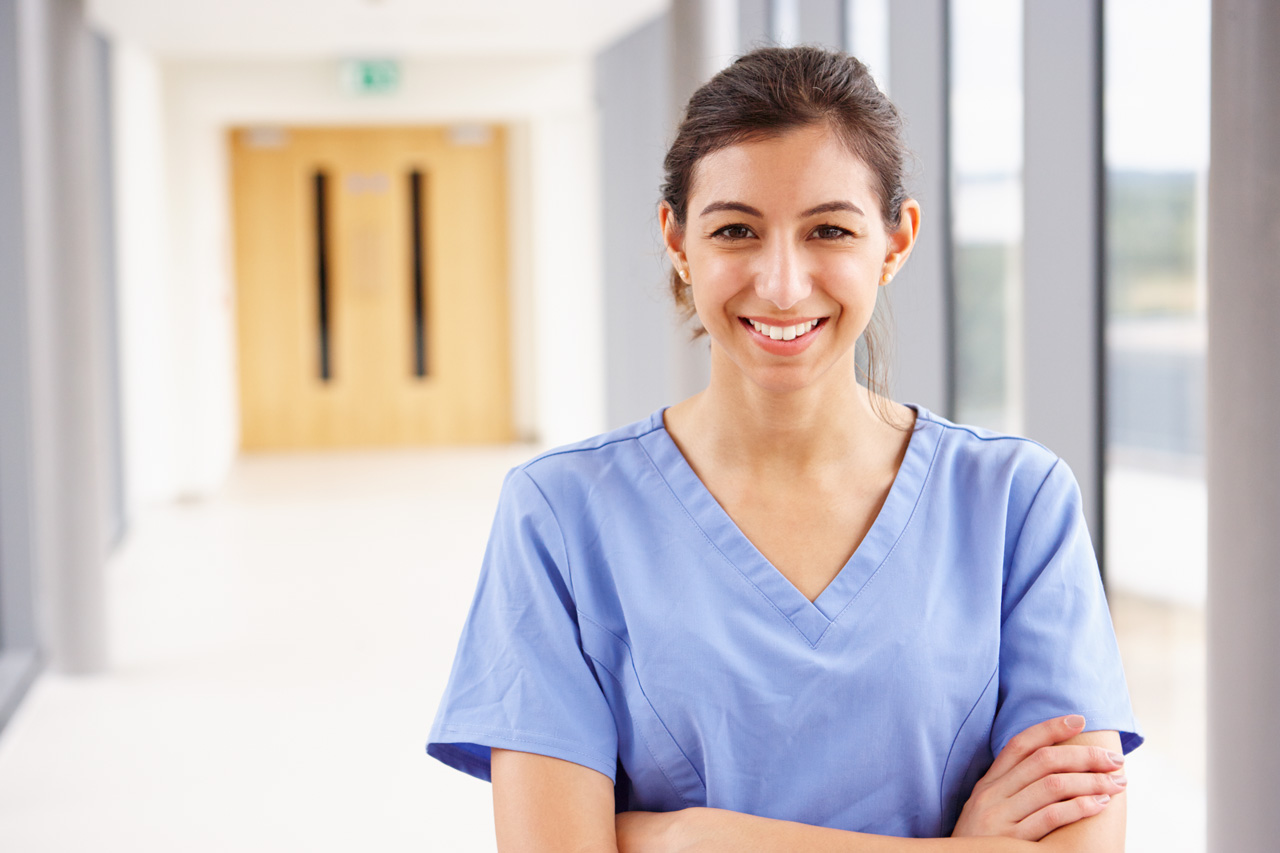 Provide Medical currently supplies Nursing and HCA staff across the UK for a wide range of NHS and private sector roles, with specialities including:
Medical/Surgical
ICU/Critical Care
Accident and Emergency
Paediatrics
Mental Health, dementia and Alzheimer's care
Learning disabilities
NHS and private nursing homes and care homes
Offering a wide range of assignments to our nursing and HCA candidates, and recognising the importance of the nursing-patient relationship across each discipline, our approach is strongly person-centred to make sure we are matching the right candidate to the right assignment.
With a vigorous yet streamlined compliance process, our compliance team has the resources and abilities to make sure you comply with NHS framework standards as quickly as possible, often within a matter of days. And our Compliance and Candidate Care teams will give you all the guidance you need to maintain compliance in the future and develop along your chosen career path.
Our NHS and Private nursing teams working closely together, with Provide you will have access to every available suitable post – with the very best rates we have to offer every time.
Whether you are looking for part, full-time, fixed, long or short-term contracts or ad-hoc shift work to fit in with other commitments, Provide Medical's Nursing and HCA team would love to hear from you.