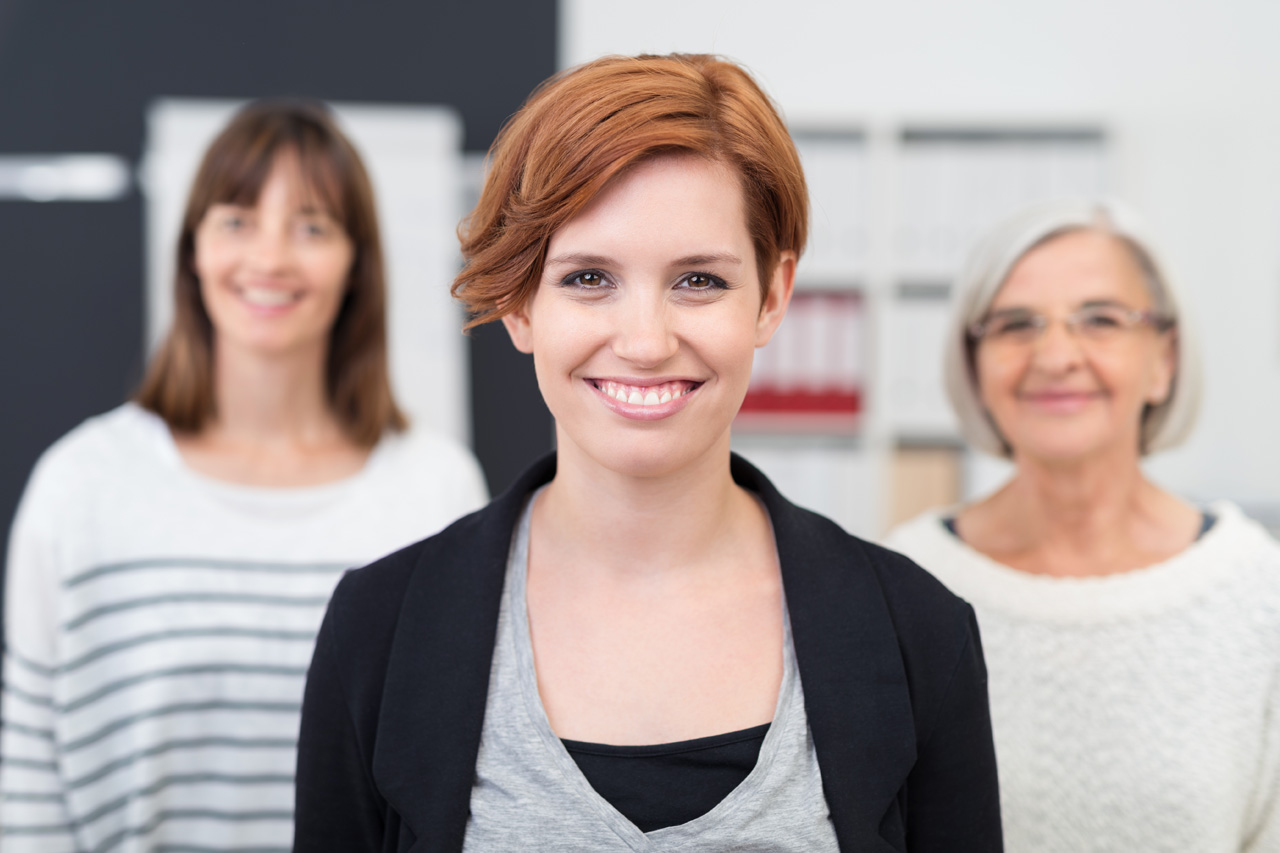 The experienced Provide Medical team has developed key relationships with many local councils and educational facilities, in addition to our established base of healthcare clients across the country, as we have expanded our focus and expertise in the social work and social care and safeguarding sectors. This enables us to offer a varied range of roles to social workers, with our current supply contracts and framework services covering facilities and organisations including:
Hospices
Colleges and Universities
Government Agencies
Local authority Social Services (including Children's and Adult Safeguarding)
Health Clinics
Hospitals
Private Practices
Mental Health Facilities
Psychiatric Hospitals
Provide Medical's team managing recruitment and support for our social worker candidates truly understands the needs and challenges of this complex area of care. So you can be confident that our team will support your personal and professional development plans and with all aspects of training, CPD, accreditation and compliance – plus of course making sure you have access to the best roles as they become available.
To meet the needs of our healthcare and social services clients, we are currently looking to add to our base of candidates across regions including Hampshire, West and East Sussex, London, Essex, Buckinghamshire and Leicestershire, as well as actively recruiting for exciting opportunities across the Midlands and the North. With short and longer term assignments, ad-hoc as well as interim and fixed-term arrangements, we have the range and variety of roles to suit your experience, expertise and qualifications.